SELECTED FILMS
We craft and collaborate on fresh, bold, diverse and inclusive films.
CLEARING (2020)
At 18 Kaila knows what she wants but finds herself struggling to stay motivated following a serious incident. CLEARING starring BAFTA-nominated Jasmine Jobson from Netflix's Top Boy is included in the 2020 edition catalogue of the Festival de Cannes, Court Métrage Short Film Corner, the official selections for BAFTA-qualifying Aesthetica Short Film Festival 2020, Emerging Filmmaker Network Film Festival 2020, London X4 Autumn 2020 Film Festival and Women of the Lens Festival 2020. CLEARING was awarded a Gold Medal in the UK Shorts category of London X4 Film Festival where it also scooped Best Director for Janet Marrett. CLEARING received a Special Mention from UK Seasonal Short Film Festival, was included on the Honours List for Women X Festival and selected as a finalist for the inaugural South London Film Festival.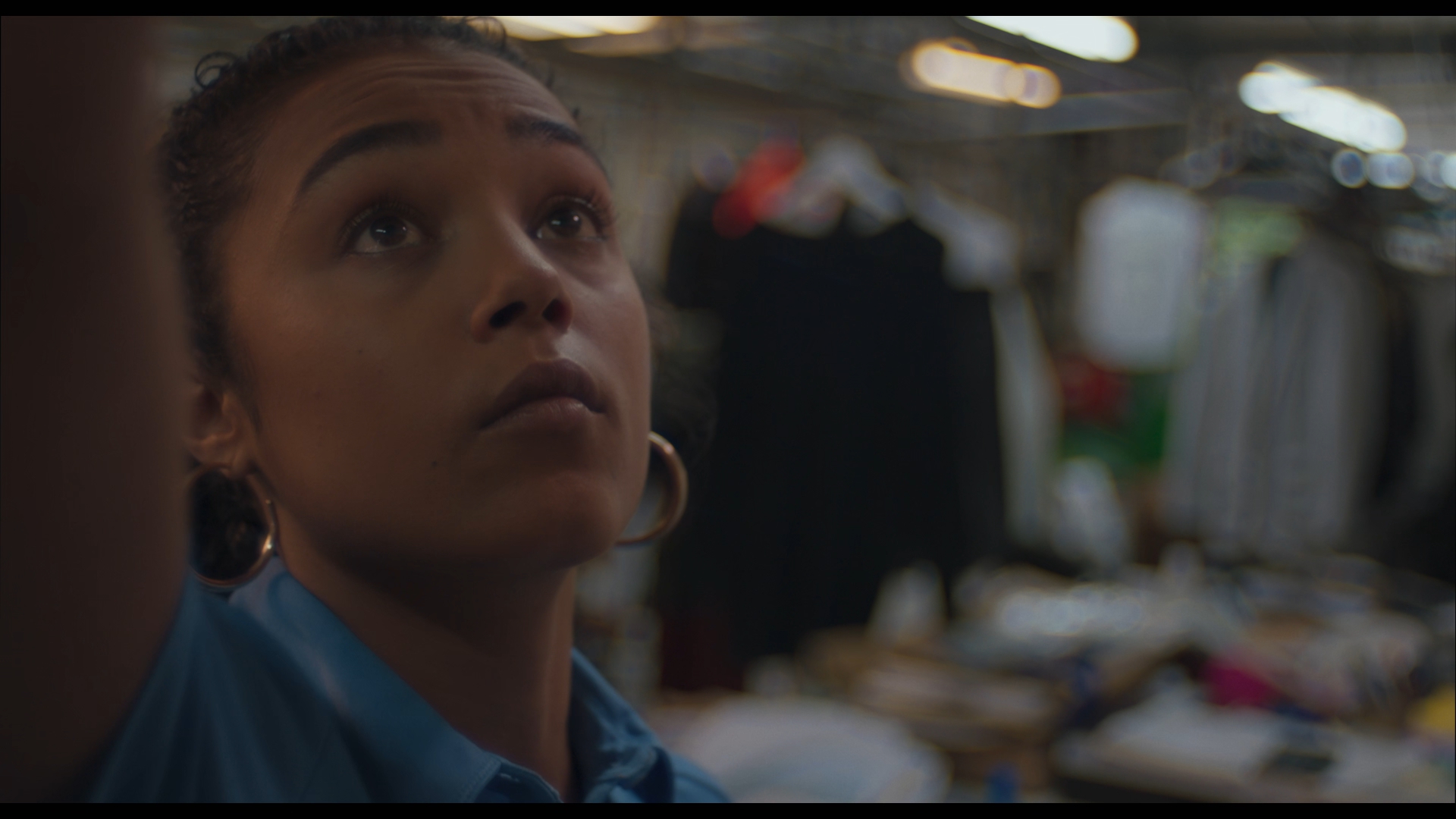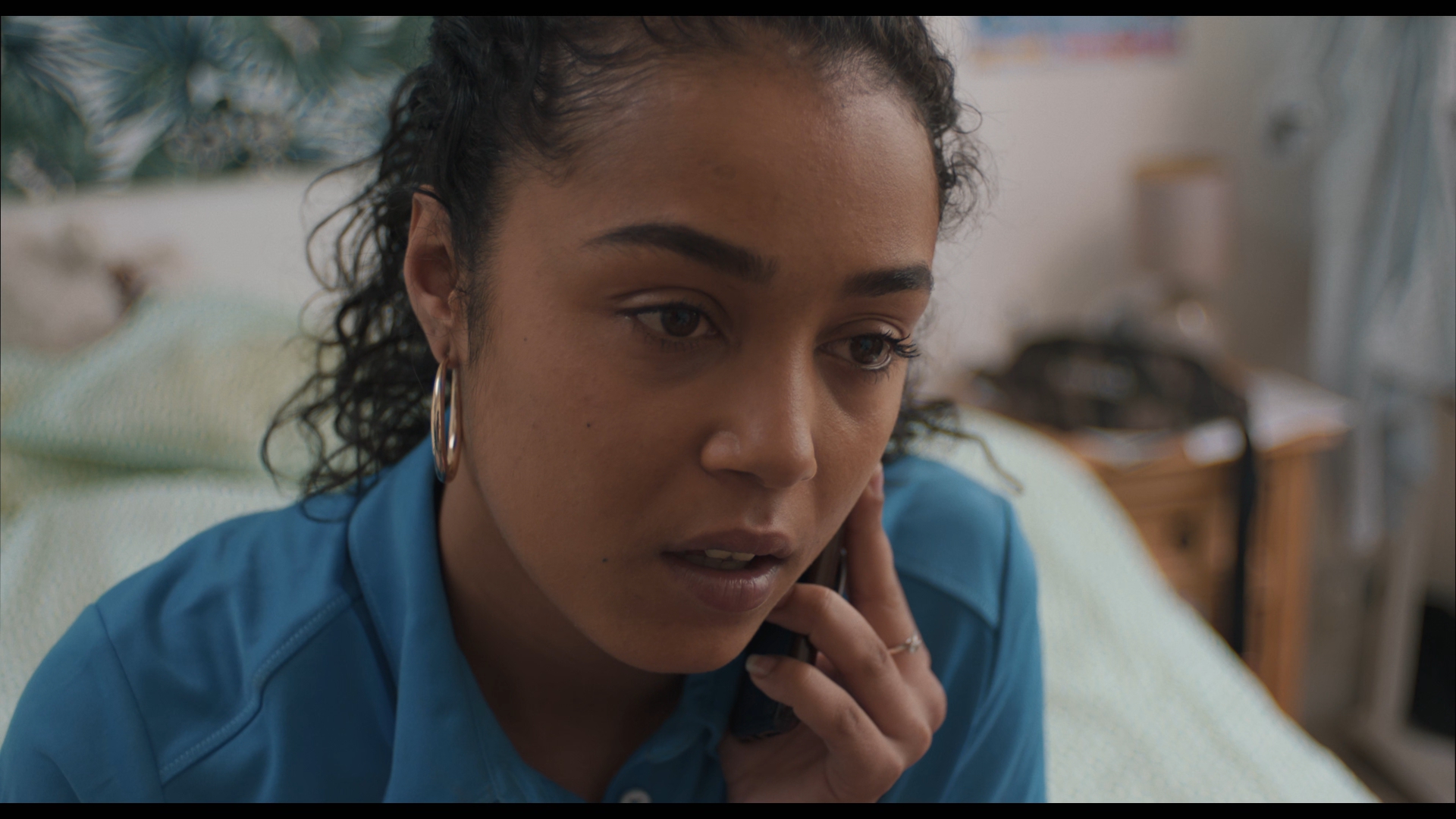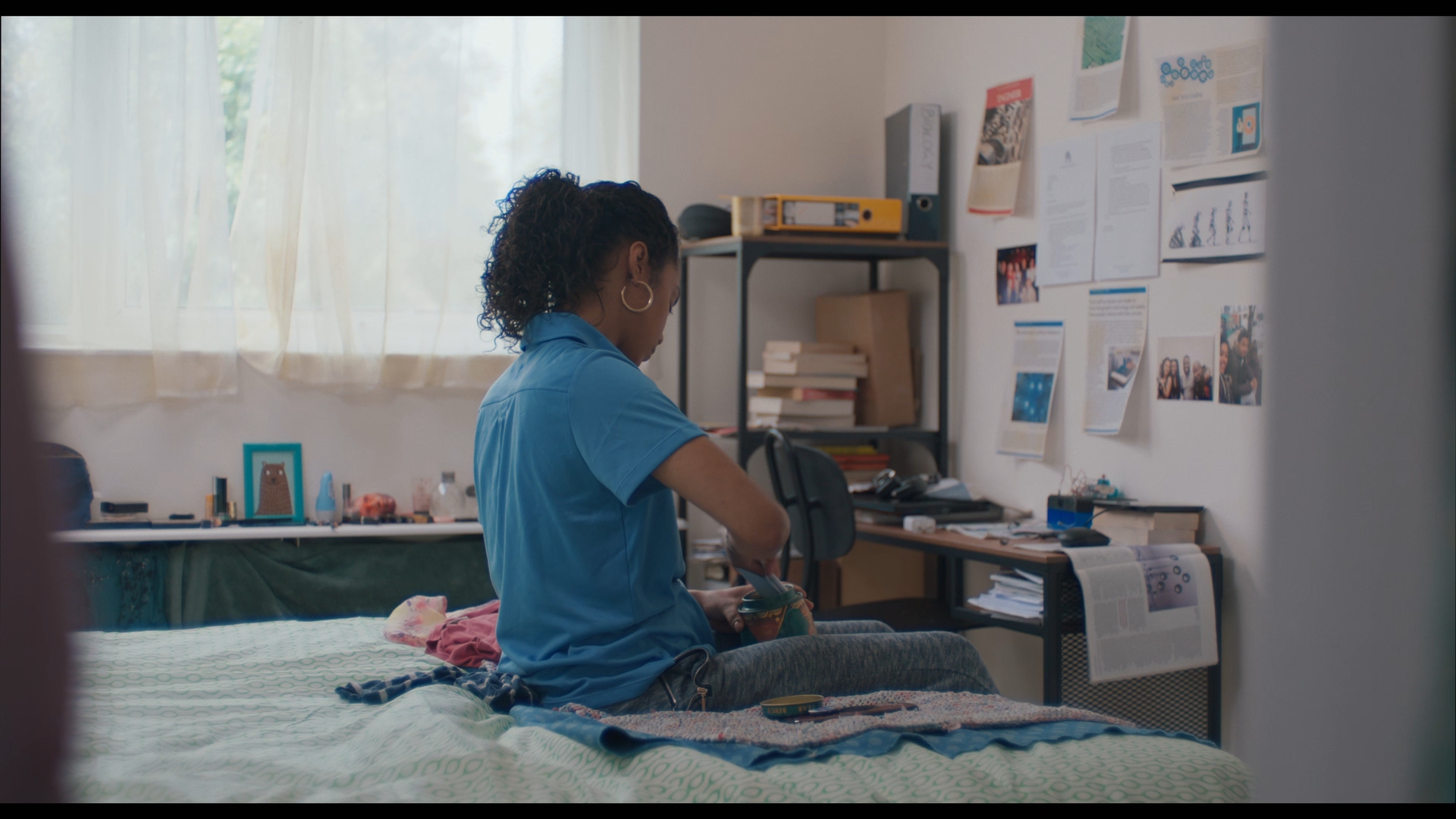 KINDRED (2019)
KINDRED is a beautiful and heart-warming social drama of Esther, a UK woman of Nigerian heritage estranged from her family because of her relationship with an English man. Esther is forced to mend this painful 8-year rift. The story addresses the difficulty experienced by ethnically diverse patients needing matching bone marrow donors. KINDRED received a Gold REMI Award from WorldFest Houston International Film Festival 2019 where it also screened. The film was also a finalist in the Diaspora Film Award at Silicon Valley African Film Festival 2020. KINDRED was included in official selections for Crystal Palace International, Women of African Descent, British Urban, People of Colour - The international Cultural Exchange, Black Lives Matter by CPIFF, Accra Indie, Silicon Valley African, Lincoln Park Music Festival and Gary International Black film festivals covering the UK, Africa & USA throughout 2019 and 2020.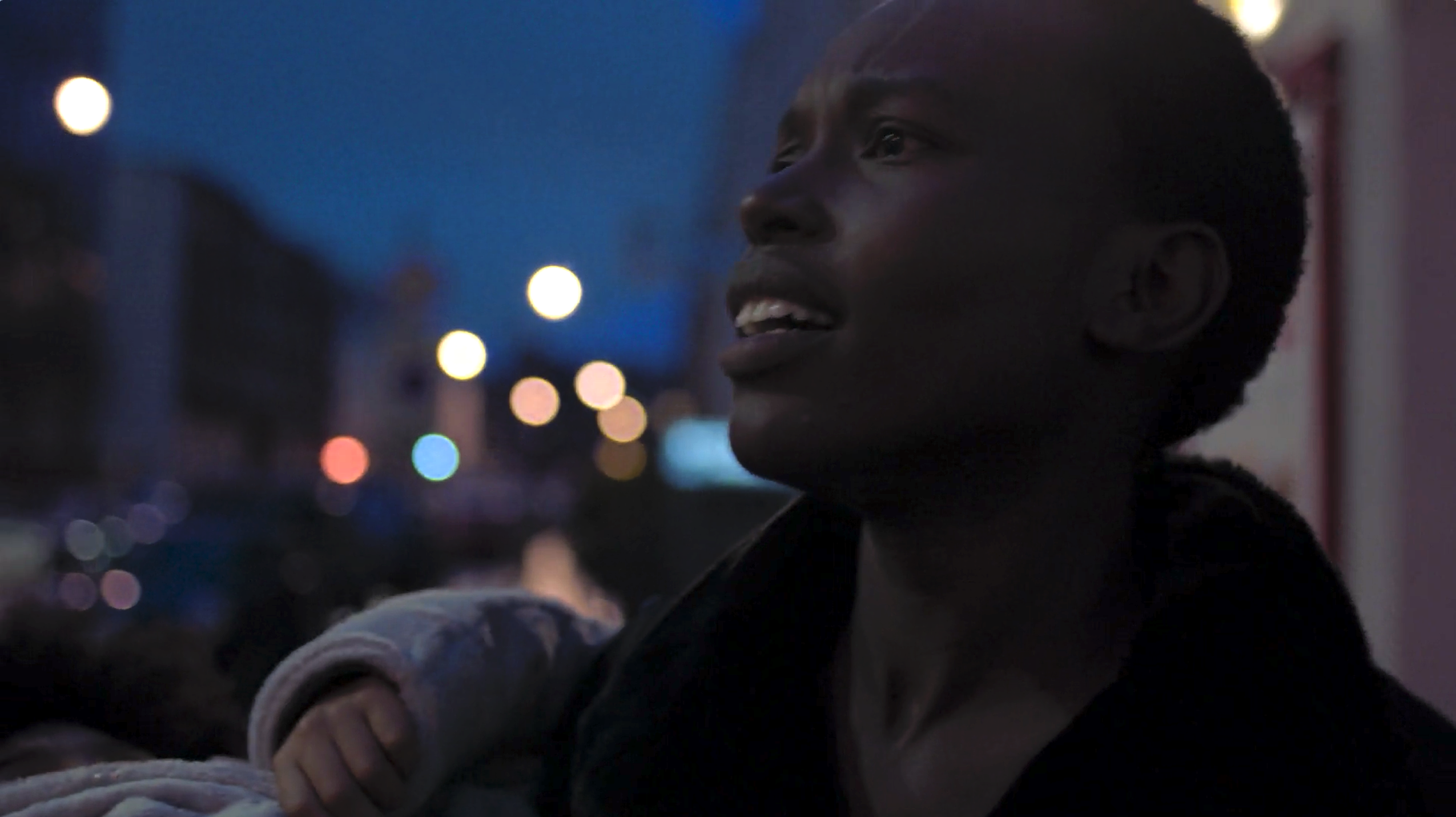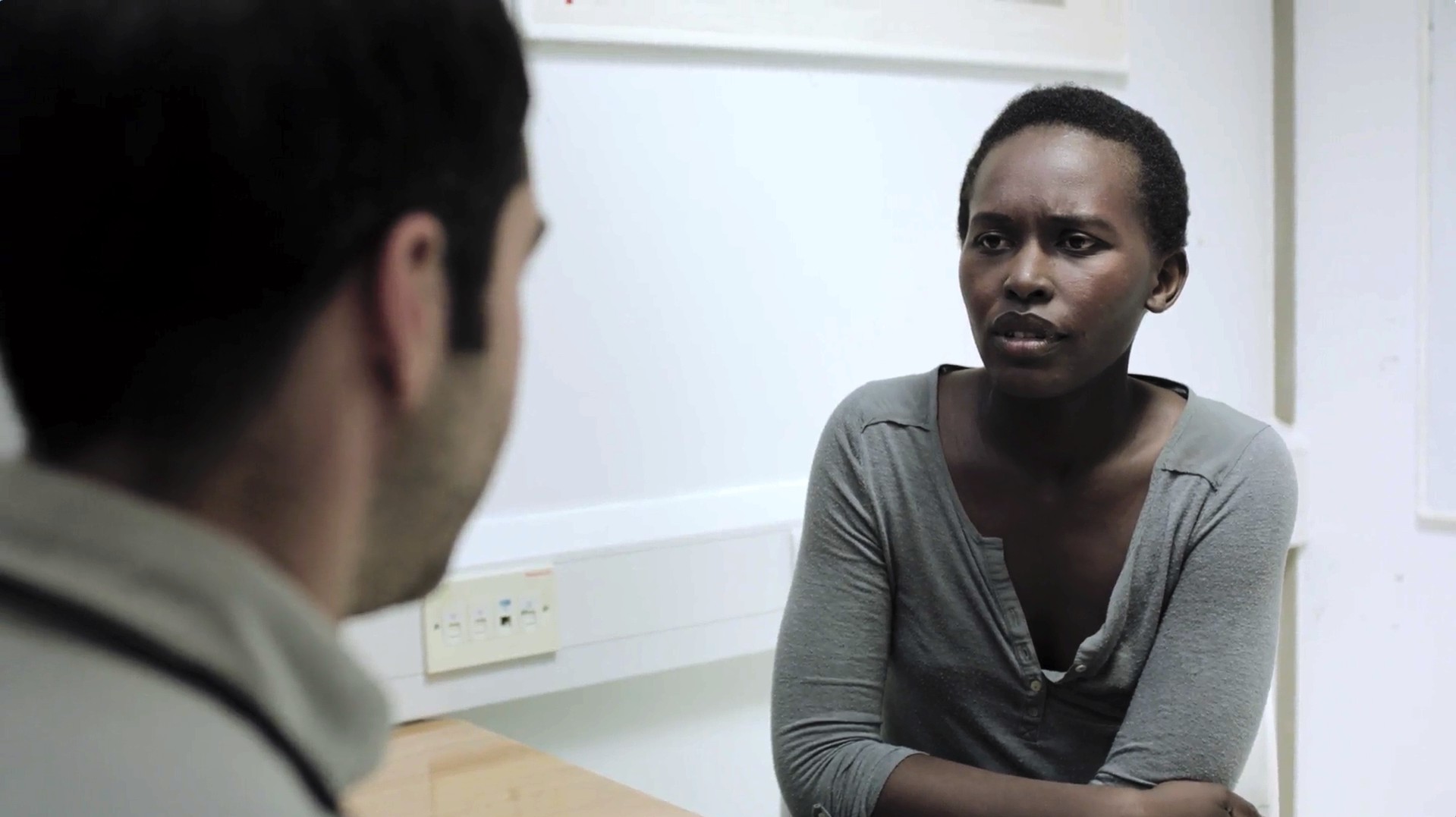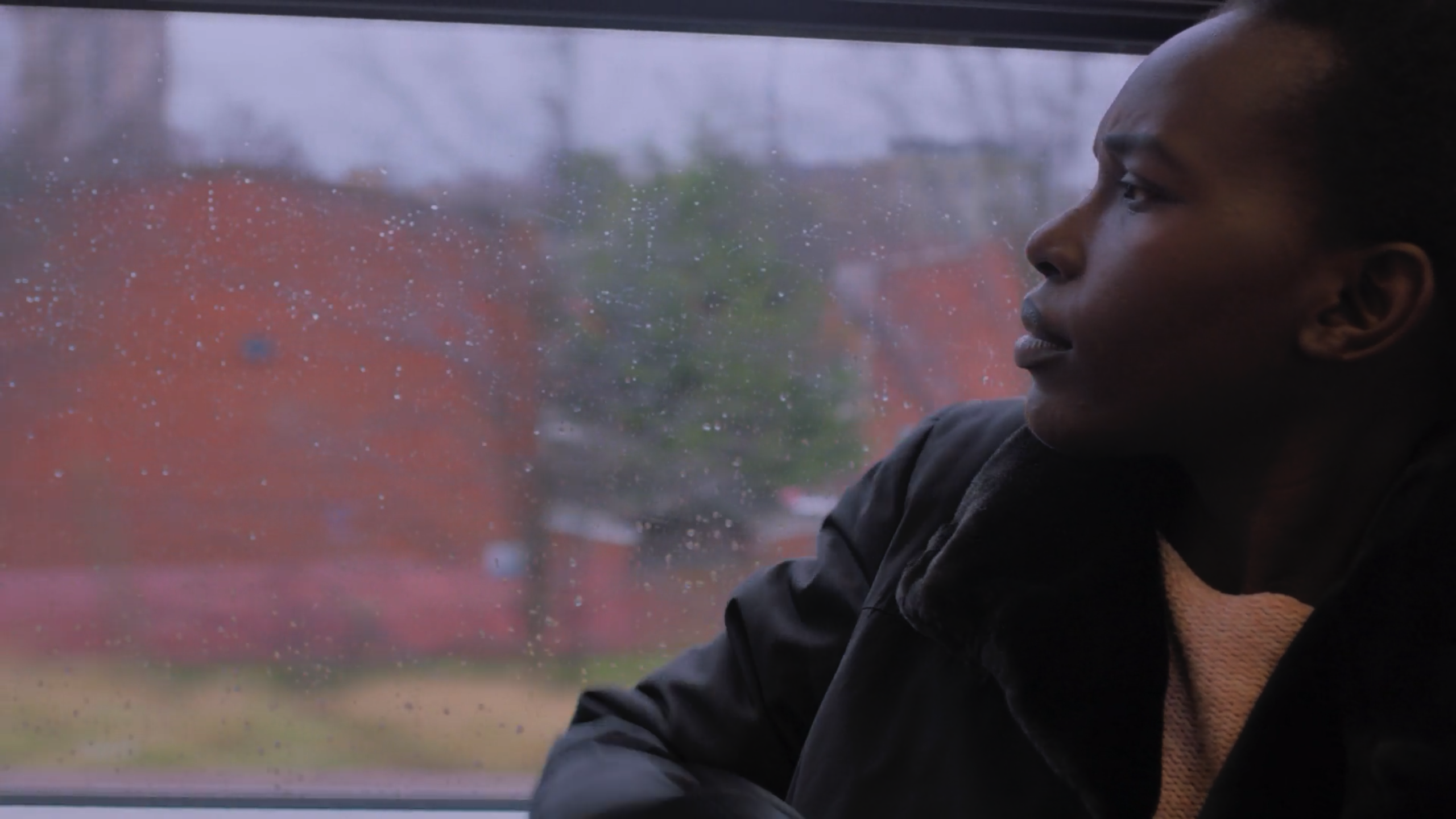 ABOUT
Janet is the Founder of Mediathirsty Productions and is experienced producing and directing independent films as well as campaign, heritage and marketing films. Janet is passionate about featuring diverse ethnicities on film. She is a huge fan of realist dramatic styles and is inspired by filmmakers like Steve McQueen, Asghar Farhadi, Mahamat-Saleh Haroun, Barry Jenkins, Amma Asante and Andrea Arnold amongst many others.